COPACK Reconditioned IBC's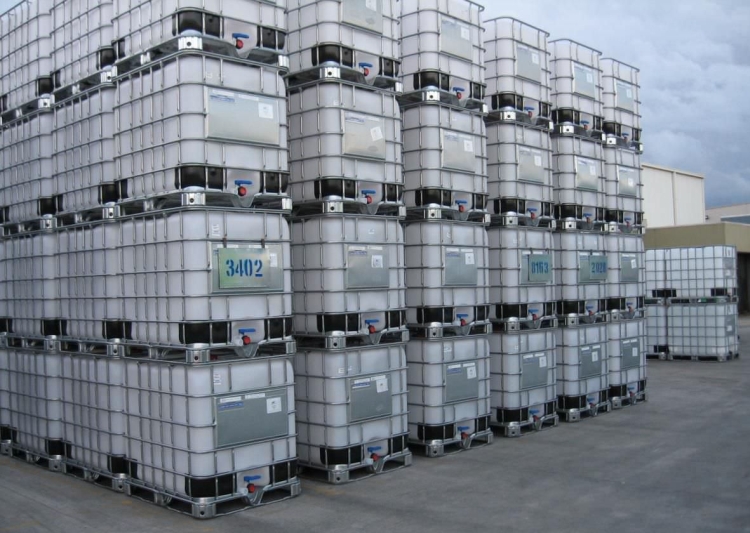 COPACK can provide a range of Reconditioned IBC's suitable for a variety of different contents including Chemicals, Liquid Fertilisers, Animal Health Products, Honey, and other food based products or ingredients.
We commercially clean IBC's that have previously had hazardous chemicals, eco toxins, or marine pollutants through a registered contractor to ensure that we are being environmentally responsible. For IBC's that have previously had food based products, we process these internally using a hot wash system that cleans the inner and outer surfaces at 90°C.
Throughout the reconditioning process, all IBC's are de-labelled, inspected for damage, missing components or fittings, and have surface rust removed to provide a quality IBC that can go another round.
Demand can exceed supply on these product lines, therefore we are always on the lookout for new sources of good quality IBC's that meet our requirements in relation to appearance, manufacturing date, brands, and outlet fittings. If you have a stockpile of IBC's that you would like to remove from your site, please
contact us
to discuss the opportunities.