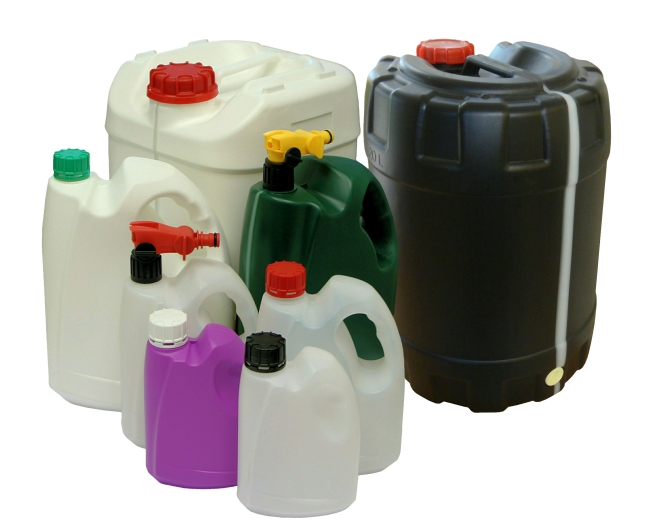 The Commercial range of Jerry Cans were specifically designed for customers that required a "different" looking jerry can to market their product in retail environments instead of using the generic industrial styled jerry cans where the only thing that separated their product and that of a competitive product was the design of the label.

The core sizes from 1 to 5 Litres are available ex moulding with a minimum order quantity (MOQ) of 3000 units. Coloured jerry cans can feature a visi-strip if required. The 20 Litre Jerry Cans options are also made to order with a MOQ of 1000 units.

Our customers use this range of jerry cans to create that "different" look until quantities are viable for them to invest or commit to custom tooling. With options ranging between 1 and 20 Litres in capacity, this range provides that point of separation when selling your product through retail chains.

We have used the Commercial Jerry Can platform to provide an optional 28/410 neck thread that will accept our Hose End Sprayers with the 2 and 5 Litre options being the most popular.

Made to Order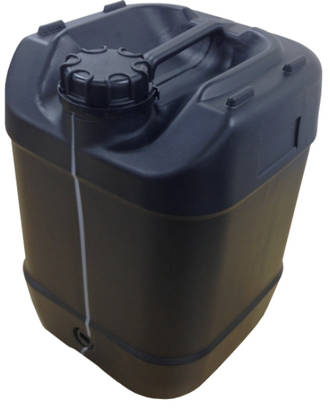 Made to Order