Nestable Crates and Other Containers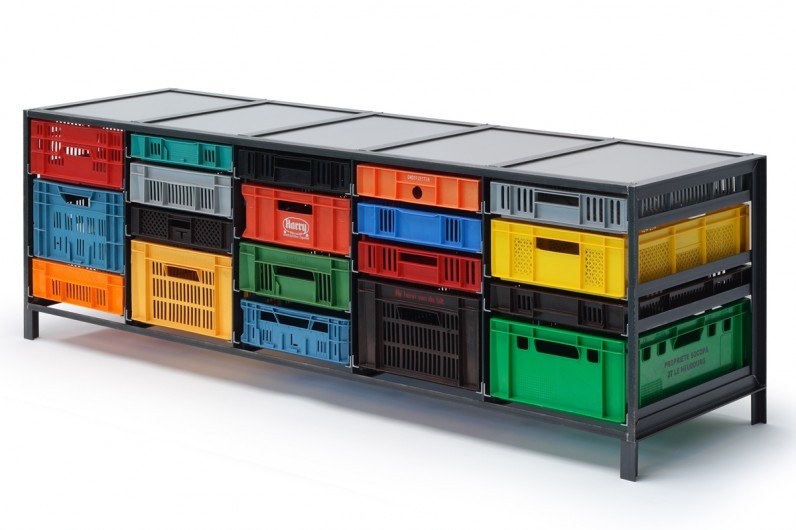 This category includes Nestable and Other Crates that are either user of industry specific. As COPACK has the ability to source products from multiple manufacturers locally, and internationally, the products displayed in this section only represent those with current history of supply.

We will add to this category more products as we become alerted by our customers that there may be crates missing from our range that they require on an ongoing basis.

If there is a large one-off requirement for a "special" crate and the quantities are viable for us to source, please contact us to discuss you requirements and we will do our best to accommodate and provide product options for consideration.